Rental Rates in Boise Increase During Q4 2014
Posted by Lisa Kohl on Tuesday, January 13th, 2015 at 4:59pm
Vacancy rates in and around Boise moved up slightly to 3.0% for the 4th quarter, an increase of from last quarter. The largest increases in vacancy rates from last quarter, were multifamily homes.
Current Rental and Vacancy Rates
In 2013 we saw average rents increase by 7.6%. In 2014 single- family rents alone increased almost 22%. For Q4 of 2014 rental rates increased slightly from last quarter. The increase in rental rates has been in all areas of the rental market, from single family to multifamily.
Although, the rental rate increase was minimal, its very significant. To be able to show an increase in rental rates during the most challenging time of year to rent a home is exceptional. In addition, we have been able to maintain the vacancy rates and historically high rental rates for yet another quarter. This shows the Boise rental market is maintaining a balance between supply and demand of rental properties, at least for the near future.
Currently we are seeing no signs of a slowdown in rents or vacancy rates. We expect conditions to remain strong for at least the first half of 2015.
Single Family Rents
2 Bedroom $800
3 Bedroom 1,102
4 Bedroom $1,302
5 Bedroom $1,693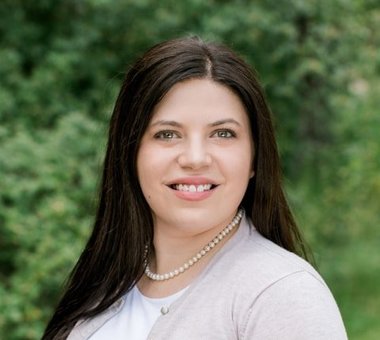 Lisa Kohl is a professional Realtor in Boise, Idaho. Questions about the local real estate market? Contact us online or call (208) 391-4466.
More From Our Blog...