Rental Market Trends 2015 Q2
Posted by Lisa Kohl on Monday, July 20th, 2015 at 6:56pm
In Ada County, rental vacancy rates increased by 1 percent to 3.8 percent in the 2nd quarter of 2015. In the second quarter of last year vacancies stood at 3.7 percent. Single family properties saw the greatest increase in vacancy rates from the last quarter. It's important to keep in mind, single family vacancy rates are considerably lower than the 5.4 percent we saw in the second quarter of 2014.
Rental market trends for the first half of 2015 are showing multifamily and single family vacancies continue to increase. Rental rates increased slightly for single family homes, with an average of a $9 increase. There was an overall decrease of $31 in rental rates for multifamily homes. On the average, Ada County showed an $11 increase in rental rates over last quarter.
On a year over year basis single family rentals are showing lower vacancies and higher rents. Multifamily rentals are showing the opposite trend, higher vacancies and lower rents. The trends we are seeing in the rental market remain strong with no signs of change anytime soon. Unless we see a big change in home affordability, single family rents seem to be the best positioned for continued growth. Demand is very strong and there is little supply of new inventory.
We continue to see strong signs of new development in the multifamily market, meaning more supply. As of now demand is as high as it has been all year. We will see what the second half of the year brings.
Single Family Average Rents
2 Bedroom $874
3 Bedroom $1,154
4 Bedroom $1,319
5 Bedroom $1,720
Find additional information and current rental market trends.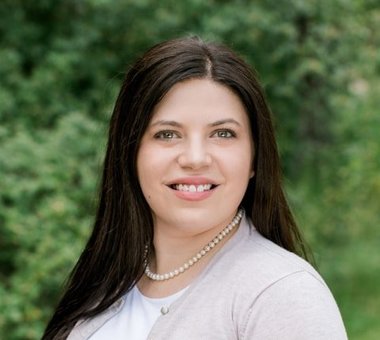 Lisa Kohl is a professional Realtor in Boise, Idaho. Questions about the local real estate market? Contact us online or call (208) 391-4466.
More From Our Blog...