Real Estate Market Update May 2015
Posted by Lisa Kohl on Saturday, June 6th, 2015 at 10:16am
Here are the latest updates from your Boise Real Estate Center for May 2015. A look at Ada county stats:
901 single-family homes sold, up 14.5% year-over-year
Distressed properties (REOs and short sales) only accounted for 3% of the homes sold, down 50% compared to last year at this time
The Median Sales Price was $229,000, up 9.6% year-over-year
Available inventory was at 2.8 months, a decrease of 9.7% year-over-year (again, new construction supply was at 5.9 months, while the supply of existing homes was at 2.2 months)
Days on market was at 49, which was 2 days longer than last year, due to an increase in new construction market time, at 92 days in May 2015 compared to 76 days in May 2014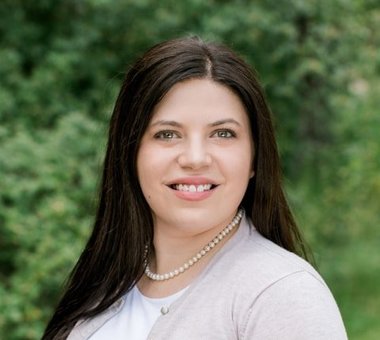 Lisa Kohl is a professional Realtor in Boise, Idaho. Questions about the local real estate market? Contact us online or call (208) 391-4466.
More From Our Blog...