Real Estate Market Update March 2015
Posted by Lisa Kohl on Monday, April 6th, 2015 at 7:32am
Boise real estate price trends keep trending up. This is the best March we have had in Eight years, the latest from our Boise real estate blog. Ada County summary below:
694 homes were sold last month. That is an incredible 14 percent increase from March 2014. That is 134 new construction homes and 560 existing homes.
Days on Market totaled 65. That is slightly lower than what we have been seeing.
Overall, the median home price is $222,000. $282,402 for new construction and $210,000 for existing homes. In February the Median existing home price was $196,750.
Total Inventory stands at 3.6 months. Pending sales total 1,208.
Outlook and Summary
Overall, it was a very strong month, Nationally it looked very much the same. All real estate is local, the National housing market has very little direct impact on us, although all markets can be impacted by some of the same trends. Continued low mortgage rates will create a strong demand for at least the rest of this year. We continue to expect higher home prices and lower inventory. Pending home sales are predicting a strong drop in inventory for April. 2015 is definitely going to be a strong sellers market.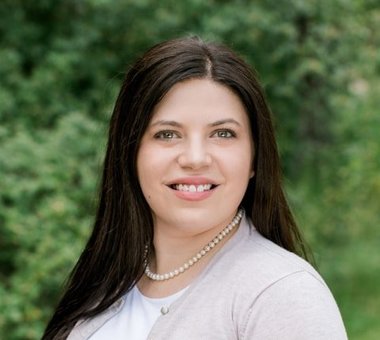 Lisa Kohl is a professional Realtor in Boise, Idaho. Questions about the local real estate market? Contact us online or call (208) 391-4466.
More From Our Blog...