Real Estate Market Update June 2015
Posted by Lisa Kohl on Wednesday, July 8th, 2015 at 11:59am
Single family home sales in the Boise real estate market for the month of June totaled 568. This is a 12.5% increase in Boise home prices, versus the 454 homes sold in June of 2014. Median sales price for June was $218,750 which is a 10.76% increase from last year at $203,250. The median price per square foot for a single family home was $128.
Median days on market is still very low at only 13 days however this is an increase from May which only saw 8 days on market. This time last year, average days on market was just 16 days. Right now in Boise we currently have 2.05 months of inventory available. This is a decrease from the 2.43 months we had last month.
New homes sold in Boise totaled 57 units. This was five more units than this time last year at 52. Median sales price for new construction was $274,900 this is an 8.4% decrease from a median sales price of $325,789 from June of last year. Ramped up construction and availability of entry level homes attributes to the decline in the median sales price. The median price per square foot was $141.
Median days on market for new homes totaled 20. This is a 1.6% increase from June of last year which was only 12 days. Currently we have 4.4 months of new construction inventory available in Boise.
*Market data retrieved from the Intermountain MLS.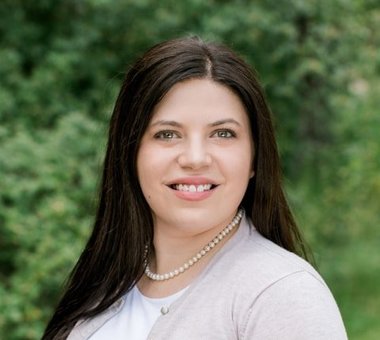 Lisa Kohl is a professional Realtor in Boise, Idaho. Questions about the local real estate market? Contact us online or call (208) 391-4466.
More From Our Blog...