Real Estate Market Update February 2015
Posted by Lisa Kohl on Friday, March 6th, 2015 at 9:28am
Boise real estate market news for February 2015. Ada County results:
In February 2015, we saw a total of 507 homes sell in Ada County, up 10.41% from February of last year.
Days on Market, or home supply, declined by 3 days to 67 from last months 70 days on market.
In the new construction market we saw 109 sell; an increase of 8.12% from last year.
Existing homes sold totaled 398; an increase of 11.11% from the previous year.
In Ada county the median home price is $224,900 up 9.86% from this time last year.
For existing homes the median is $196,750 up 11.25% from 2014. The new construction median price is $305,000 practically unchanged from 2014.
Total supply of homes is at 3.8 months.
Market Outlook
It's unusual to see strong home price increases in a February. All signs are point to a very good month in March. Available inventory has moved up slightly over the last couple of months. Don't expect that to continue, we are predicting inventory to drop well below 3 months by the end of the year. Stay tuned, 2015 could turn out to be quite the year.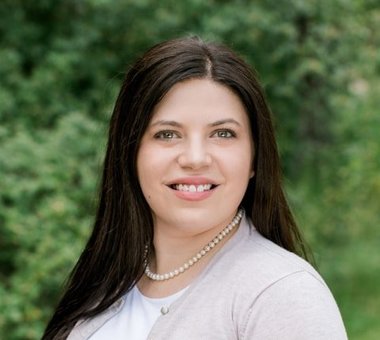 Lisa Kohl is a professional Realtor in Boise, Idaho. Questions about the local real estate market? Contact us online or call (208) 391-4466.
More From Our Blog...