Real Estate Market Update April 2015
Posted by Lisa Kohl on Friday, May 8th, 2015 at 2:43pm
In Ada County we had a total of 803 units sold vs 695 in March. Of those 803 units only 5% were distressed sales (bank owned or short sale properties). Average days on market for these properties were 47 days. Days on market for inventory in the $160,000-$200,000 range was just 14 days. This price bracket also had the highest number of total units sold at 199 units.
The median sales price for homes in Ada County in April was $216,200. This number is down from March at $222,500. Inventory is still hovering at 3.1 months overall however for properties priced in the $120,000-$160,000 range was just 1.3 months' supply.
For new construction, popular price points continue to be in the $250,000-$400,000 range. Currently in Ada County we have 6.6 months' supply of new construction available.
What does this all mean for Boise home prices? Affordable inventory is in short supply however there are still good deals out there. Your offers to purchase a home need to be strong coming out of the gate this includes having your loan pre-approval ready and an earnest money check in hand to let sellers know you mean business. Buyers should be prompt to get out and look at listings that are hitting the market and be quick to make an offer if the home is a good fit.
What does this mean if you're thinking of selling your home? There are plenty of buyers looking for that perfect place to call home. While inventory is tight all over the county- the most popular area for buyers are homes in the Boise North End, Southeast Boise and the popular Boise Bench. As prices have continued to rebound, many homeowners have seen an increase in property values putting them in a position to be able to sell without taking any losses. If you're curious as to what your property is worth today- contact We Know Boise for a no hassle property evaluation.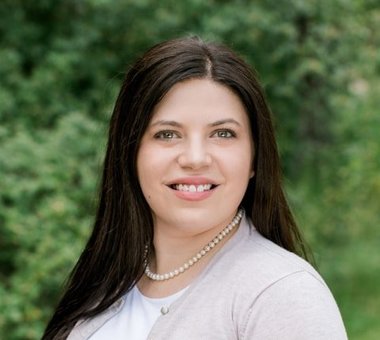 Lisa Kohl is a professional Realtor in Boise, Idaho. Questions about the local real estate market? Contact us online or call (208) 391-4466.
More From Our Blog...