Year End Boise 2014 Real Estate & Housing Market Stats
Posted by Lisa Kohl on Friday, January 16th, 2015 at 4:51pm
In December of 2014 single-family home sales totaled 597, an increase of 3.5% from December of last year. For the Boise housing market in 2014 total sales dropped 2.5% from 2013; 7,764 homes were sold compared to the previous year's 7,964. In 2014 a total of $1.91B in real estate was sold. That corresponds to $1.85B in 2013.
Total Days on Market totaled 66 for the month, an increase of 9 days from the previous month. For this same time last year, Days on Market totaled 59.
New construction home sales totaled 129; a decrease of 5% from 2013. Total sales for existing homes were 468, an increase of 6% from December of 2013.
Pending sales at the end of December were 712; up 4% compared to December 2013. Pending sales are our best "forward-looking" indicator. December 2014 is the first month all year to have an increase in year-over-year pending sales.
December median home price was $214,000; up 8% from December 2013. For 2014 the median price is $210,000; up 6% over last year. New Homes median price for December was $301,850; up 8% from December 2013. For existing homes, the increase is 6% to $194,600.
The number of houses available for sale at the end of December decreased 25% from November 2014 to 1,947. This is down slightly from last year. As is typical this time of year, inventory contracted in all price categories for December. Consistent what we've been observing regarding supply, homes in the $120,000 – $160,000 shrank more than any other price point.
At the end of the year, we have 3.5 months of inventory, similar to what we had at the end of July. Not surprisingly, the price points with the lowest supply are $100,000 to $119,000, 1.3 months, and $120,000 to $159,000 only 1.8 months. From $200,000 to $400,000 only 4 months are available.
In the end, sales fell a little short of what we expected. We're seeing the same picture nationwide. Because of the solid median price appreciation, dollar volume is well ahead of last year.
*All market data is taken from the Intermountain MLS, Courtesy of the Ada County Association of Realtors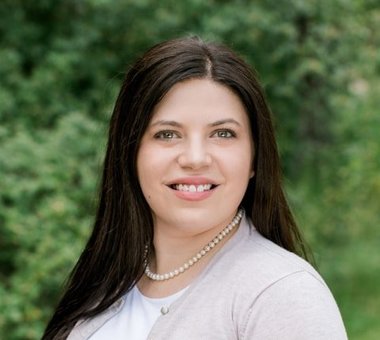 Lisa Kohl is a professional Realtor in Boise, Idaho. Questions about the local real estate market? Contact us online or call (208) 391-4466.
More From Our Blog...